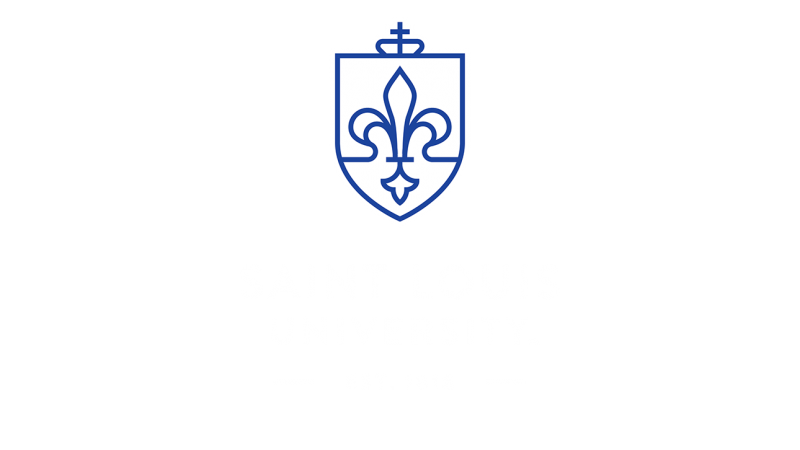 We can't wait to welcome you to Saint Louis University.
This walking tour allows you to explore campus at your own pace. Pick any point on the map or any campus location to get started. Each stop features information on a campus building as well as a video recorded by one of our current Billikens.

Before you get started, let us tell you a little bit about SLU. Saint Louis University is one of the nation's oldest and most prestigious Catholic universities. For more than 200 years, it has been providing students with a rigorous, transformative education of the whole person.

Nearly 13,000 students attend Saint Louis University each year.

• SLU's St. Louis campus is made up of more than 120 buildings and covers 270 acres.

• Campus is home to 11 different residence halls and student apartments.

• The University offers 15+ dining options, including a state-of-the-art dining hall, Qdoba Mexican Grill, Starbucks and St. Louis Bread Company.

Learn More