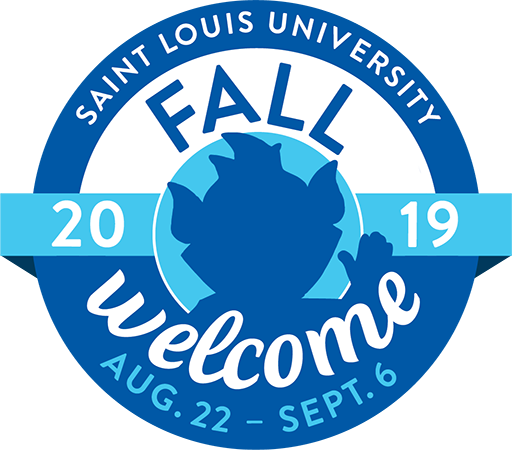 We're looking forward to seeing you on campus! Most first-year students move in on Thursday, August 22. (Honors students move in Wednesday, August 21.) Most returning students move in on Friday and Saturday, August 23 and 24.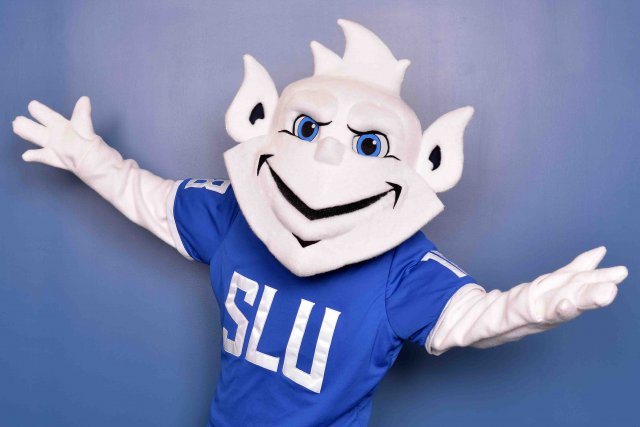 Moving to SLU
Remember to bring your SLU ID and move-in parking permit. Each residence hall has a dedicated parking lot for unloading. After that time, we ask parents and guardians to park in the Olive/Compton garage for the duration of their visit.
Students will get their key and Metro pass at check-in. Forgot your room assignment? Check it in mySLU under "Tools."
Tip: Label all your boxes with your name, hall and room number.
Featured Fall Welcome Events
Fitz's First-Year Floats
Thursday, Wrap up your first official day as a Billiken by joining Oriflamme for ice cream floats, courtesy of Fitz's Soda, a St. Louis favorite!
Convocation and Family Welcome
You won't want to miss the official kickoff to the academic year on Friday. Members of the SLU community come together to celebrate new beginnings and new Billikens with a special processional ceremony, outstanding speakers and an inspirational message from SLU's 33rd President, Dr. Fred Pestello. Families and guests are encouraged to attend.
New Student Day of Service
Incoming students will gather Saturday for a kick-off ceremony at the Hermann Soccer Stadium, then proceed to service sites around the St. Louis community.
Spirit Competition
Get ready to show your Billiken Pride! Join your hall community, RAs, PMs and Oriflamme Leaders on your floor as you get decked out in your new Billiken gear Saturday! Plan on an afternoon full of cheering, face-painting and sign-making as you show spirited support for SLU's soccer teams!